Tompkins Lending offers a large selection of loan types to choose from. Once you find the perfect type, contact us directly to get the lending process started.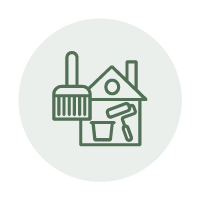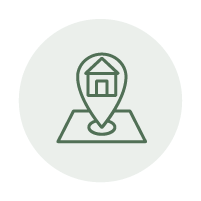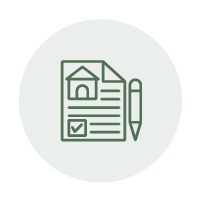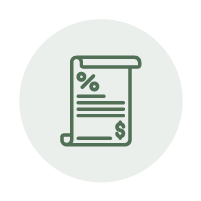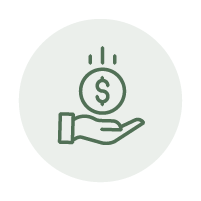 * Sorry, Tompkins Lending does not provide financing on owner-occupied properties.
Tompkins Lending Consulting Testimonials
When we were prospecting on potentially acquiring a unique retail/rental/dwelling building in a Finger Lakes historic district, we were initially overwhelmed with the intricacies of the transaction itself, but also the future potential and limitations of such a central location with specific legalities governing its use. Tim was invaluable in helping us not only decipher these immediate legal and financial parameters of the process, but what was truly refreshing was his ability to contextualize this into real-world ramifications as it pertained to our specific lives and financial situation. For us, this was the difference between Tim as a full-service consultant, compared to maybe just a real estate agent or lawyer. Agents and lawyers are simply hammers who see nails. Tim is a consultant who sees people and treats them as such. We actually decided not to pursue the property, and Tim's guidance was extremely helpful in identifying potential pitfalls that we hadn't foreseen. Tim could have easily focused on the transaction -- he didn't. He focused on us and we are truly grateful.



- Kathleen G.
Tompkins Lending
115 Liberty Pole Way,
Rochester, NY 14604