Tompkins Lending offers a large selection of loan types to choose from. Once you find the perfect type, contact us directly to get the lending process started.
* Sorry, Tompkins Lending does not provide financing on owner-occupied properties.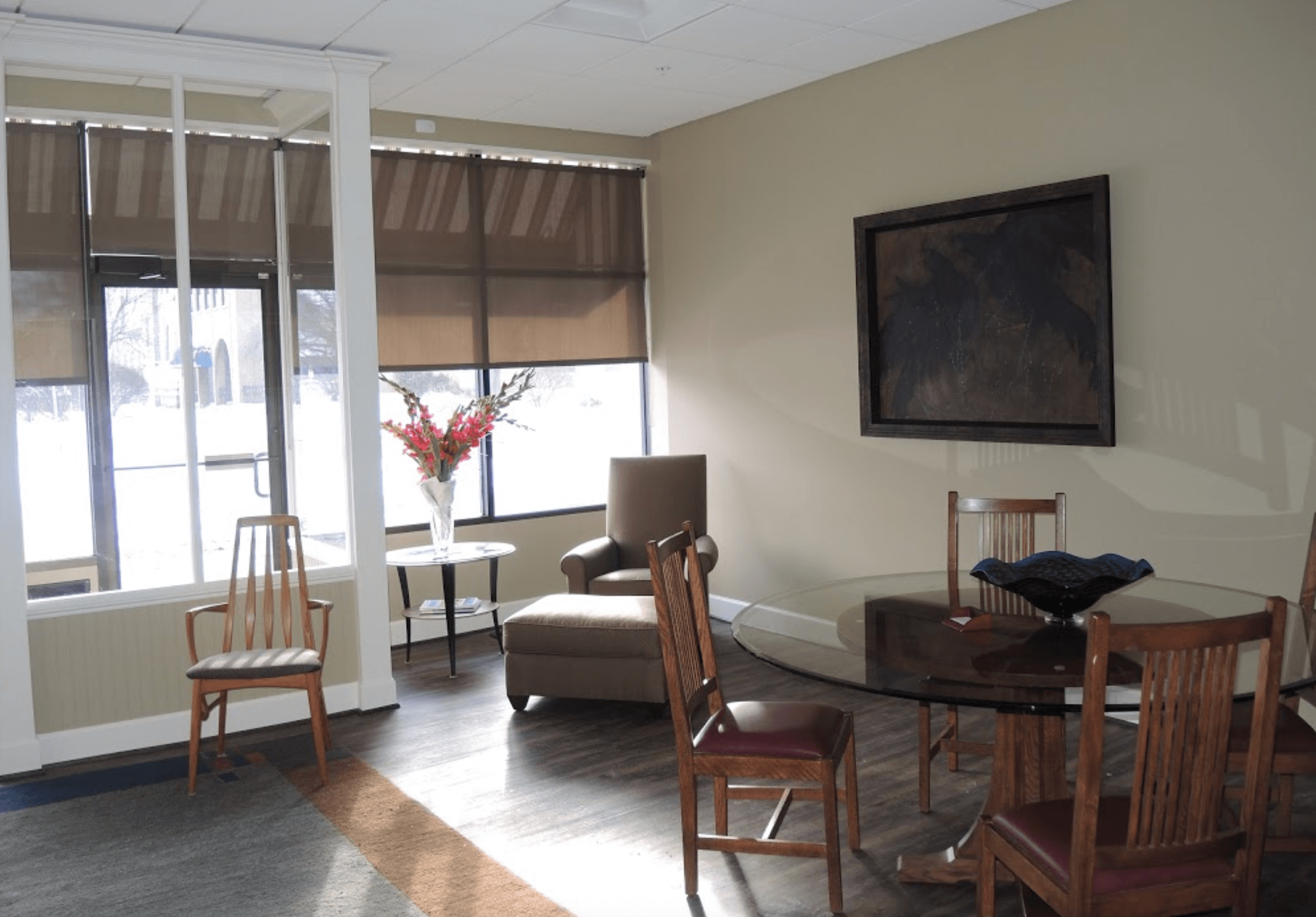 TOMPKINS LENDING
We consider loans of any amount and can provide up to 95% financing if equity in the property is supportive. A wide variety of loan products are available.
Tompkins Lending is a mortgage broker / direct lender serving Greater Rochester and Monroe County. Tompkins Lending is spearheaded by Tim Tompkins, the sole decision maker, and is typically able to provide a fast answer without an appraisal or engineer's inspection, saving our clients time and money.
Credit Is Not Determining Factor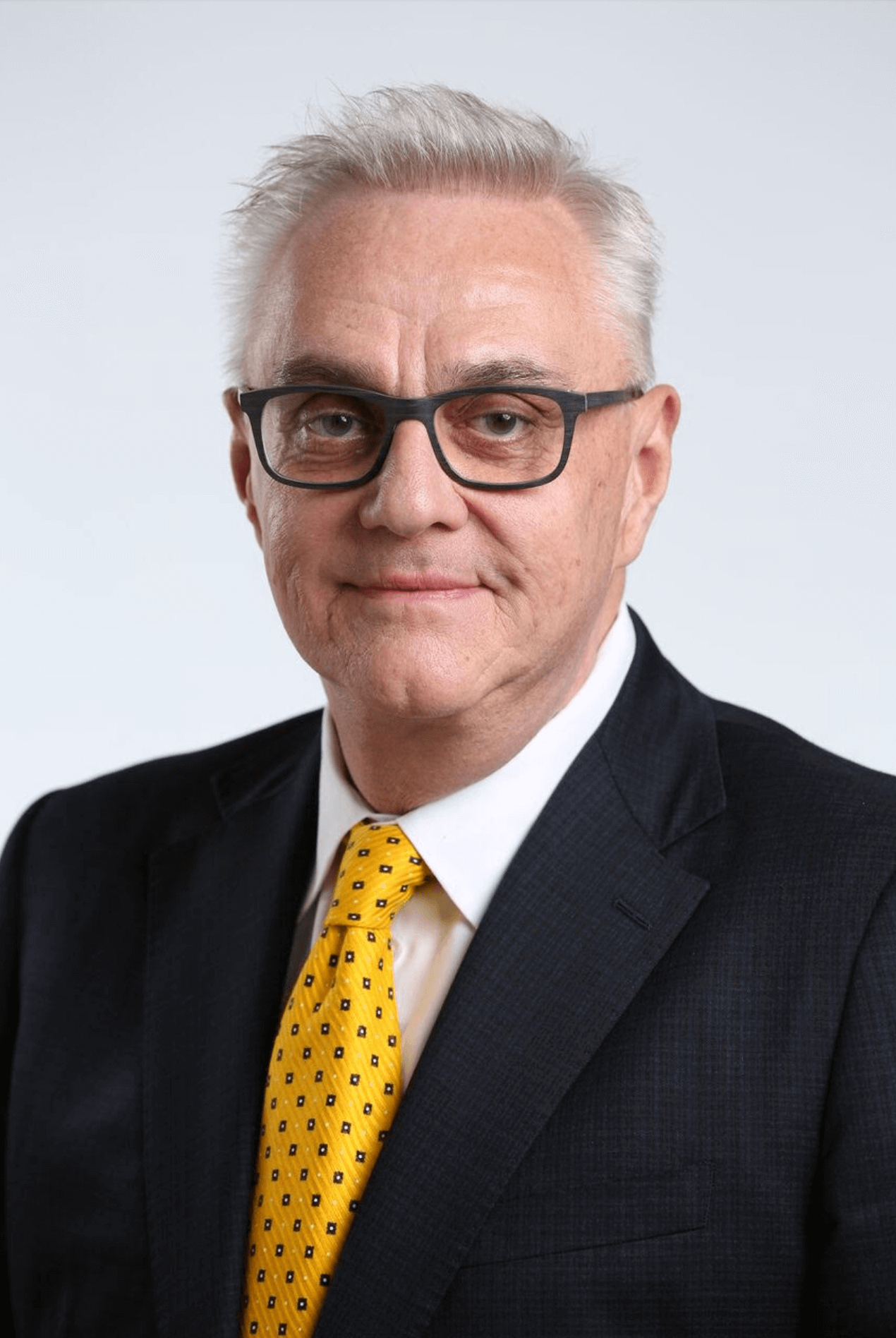 TIM TOMPKINS
Owner of Tompkins Lending
Mr. Tompkins has been a
private lender
and
mortgage broker
since 1986, loaning millions to investors, renovators, and other entrepreneurial individuals who have benefited from fast, easy mortgage money.
His financial experience and knowledge of the
Rochester and Upstate New York
market can provide potential borrowers with a quick response and fast closings and has created long-term relationships with many clients.
Tompkins Lending Consulting Testimonials
When we were prospecting on potentially acquiring a unique retail/rental/dwelling building in a Finger Lakes historic district, we were initially overwhelmed with the intricacies of the transaction itself, but also the future potential and limitations of such a central location with specific legalities governing its use. Tim was invaluable in helping us not only decipher these immediate legal and financial parameters of the process, but what was truly refreshing was his ability to contextualize this into real-world ramifications as it pertained to our specific lives and financial situation. For us, this was the difference between Tim as a full-service consultant, compared to maybe just a real estate agent or lawyer. Agents and lawyers are simply hammers who see nails. Tim is a consultant who sees people and treats them as such. We actually decided not to pursue the property, and Tim's guidance was extremely helpful in identifying potential pitfalls that we hadn't foreseen. Tim could have easily focused on the transaction -- he didn't. He focused on us and we are truly grateful.



- Kathleen G.
115 Liberty Pole Way,
Rochester, NY 14604